Contact Information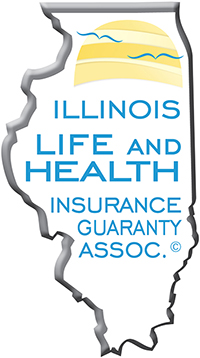 If you have questions about a specific insolvent insurance company or a general question about the protection provided to Illinois resident policyholders by the Association, please contact us by telephone, facsimile, mail, or email shown below; or, just fill out your name, email address, and message in the spaces below and click 'SEND'.
Illinois Life and Health Insurance Guaranty Association
901 Warrenville Road Suite 400
Lisle, IL 60532-4324
E-mail Address
Phone Number
Fax Number
WARNING: Email is not a secure form of communication. Please DO NOT send non-public personal information or other confidential information by email.